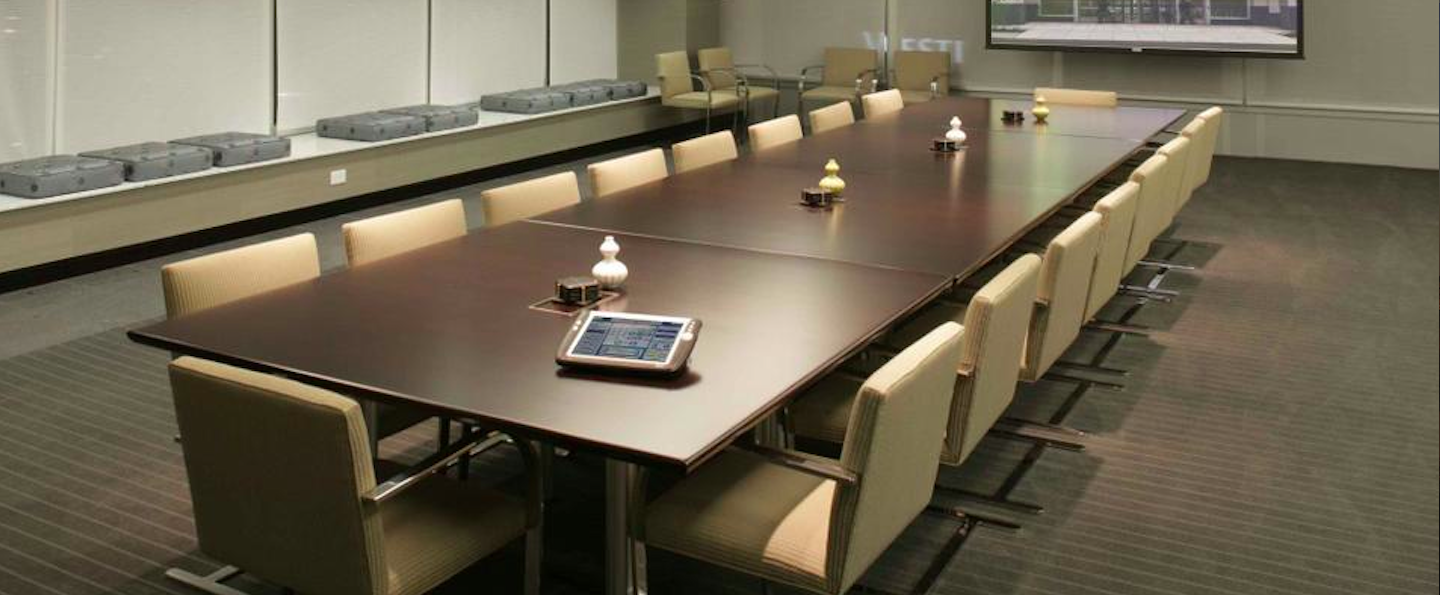 Business Formation
We work with entrepreneurs to turn their start-up dreams into reality.
Corporate Law
Once your company is up and running, you want to keep it that way. Contracts? Compliance? We can help.
Transactions
Buying? Selling? Both?
We're with you every step of the way.
Employment Law
As your company grows, we can help you manage your workforce.
Litigation
We can help you through the big disputes and the small ones, with one eye on your goals and the other eye on your budget.